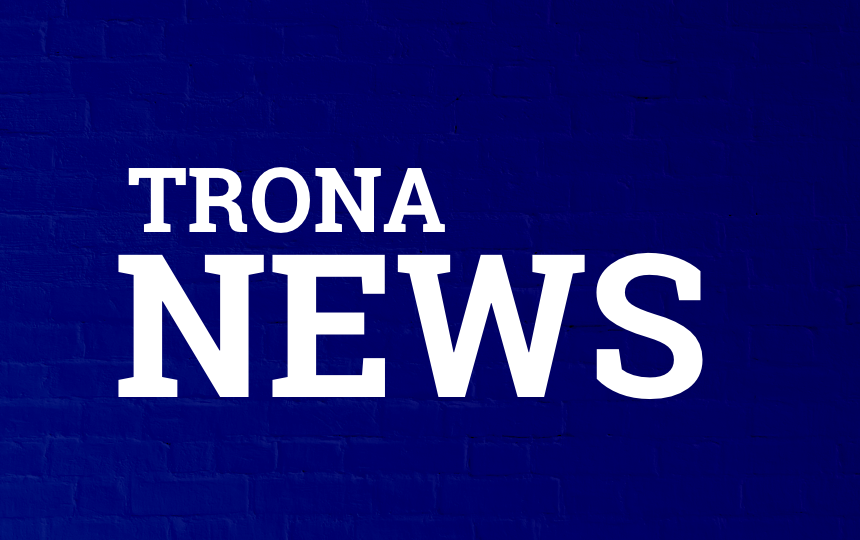 We're Mobile!
Trona Schools
Thursday, May 31, 2018
Be sure to check out our new phone apps!

We're very pleased to be able to offer these, our app will now be the single best way to keep up with the latest news and updates, find your way to off-campus games, check the schedule of events, and even follow game scores real-time!