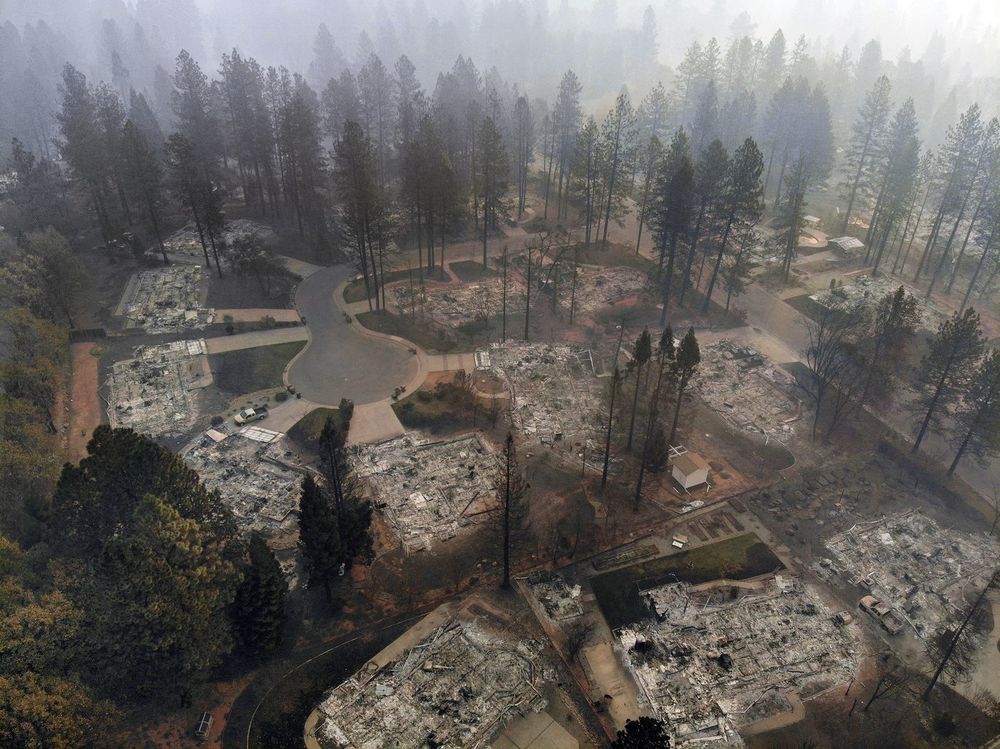 Small Schools Matter
Erik Benadom
Friday, November 30, 2018
Ever wondered what would happen if a town just vanished overnight? One day everyone is going about their normal business and the next, a scar of where houses, businesses and schools once were. Sounds like something out of a weird science fiction novel doesn't it?
This scenario is real. The town of Paradise has been completely devastated by the Camp Fire which is now the deadliest fire to have ever happened in California. In a matter of hours a fire tore through the town of Paradise leaving charred remains of buildings and cars. As of Sunday, November 18th, more than 10,000 homes and businesses have burned, 77 people have died and 993 people are missing or unaccounted for. The Camp Fire has burned more than 151,000 acres. Full containment of the fire isn't expect to be reached until November 30th.
The depth of this crisis has just begun to unfold but one of the first things that will impact the affected communities for years to come is the loss of schools. To date, multiple schools have been lost, displacing at least 4,000 students from preschool through high school. This impact will affect the survivability of communities in Butte County for years to come.
In an effort to help a suffering small school district we are asking for donations for Butte County Schools. Any donation made through the link provided below will go directly to the school districts affected. According to Tim Taylor, superintendent of Butte County Office of Education the immediate goals for the money will be to buy gas cards, gift cards, and bus passes for suffering students and family. The next step is to buy 5000 laptops to reconnect Butte students/families with their teachers. Finally cash donations will be given to the district and charter school principals so they have discretionary funding to get their schools back in order.
To donate to the Butte County Schools please click this link: https://www.nvcf.org/fund/butte-county-schools-fire-relief-fund/