Don't forget Trona High School's Graduation is tomorrow, June 7, at 8:00 pm.


Senior Car Wash this Saturday from 10am to 2pm. All proceeds will help support the senior trip! Baked goods and beverages will be sold.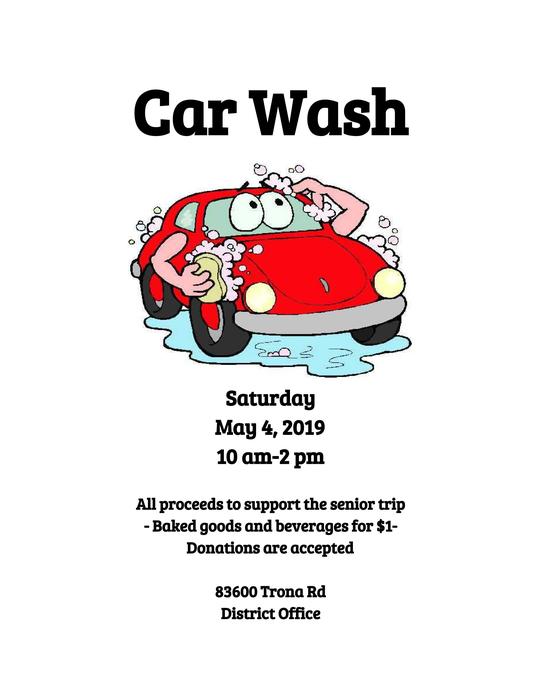 Trona Branch Library is reopening Saturday, May 4th!!!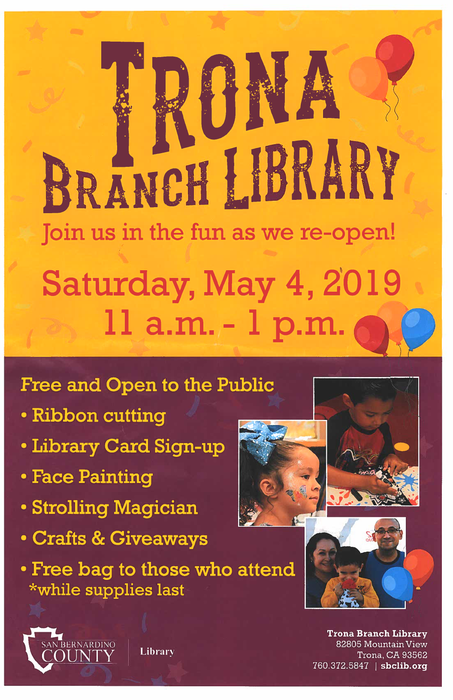 Students will remain in class at this time. We will update periodically throughout the day.

Seventh grade class working hard.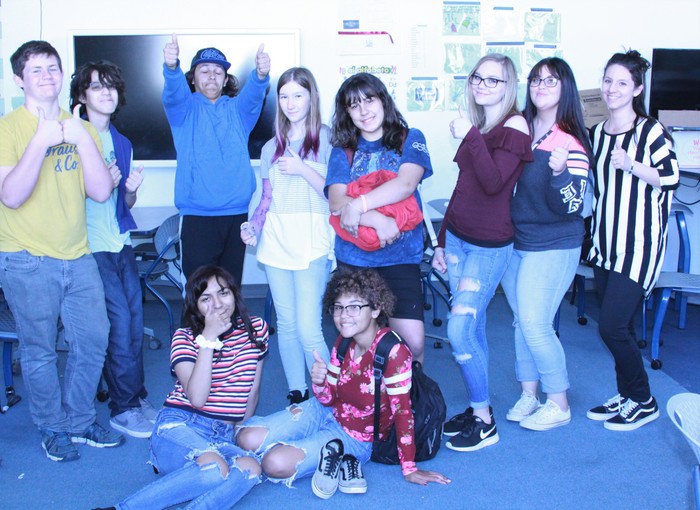 I'm going to college!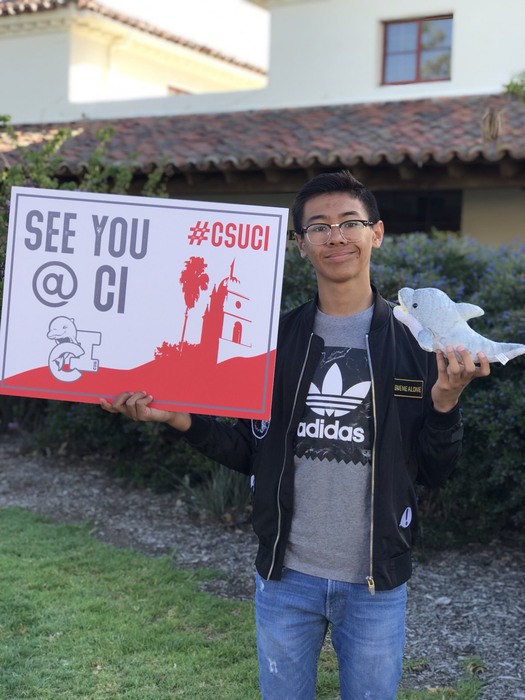 This young man will be attending CSU Channel Island.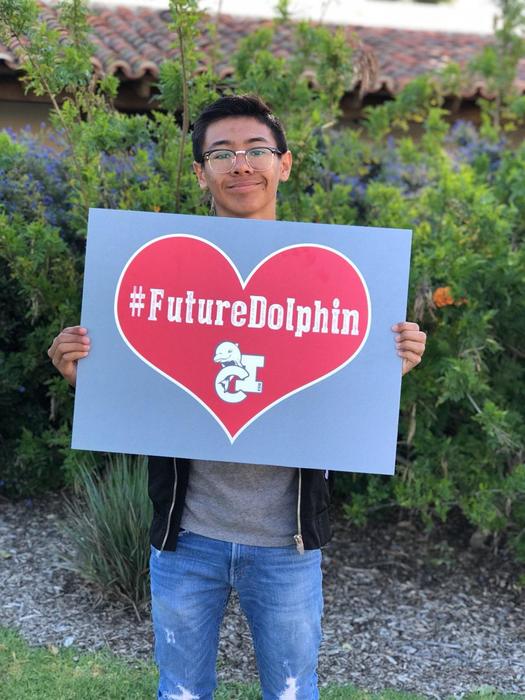 LCAP/Community forum tonight at 6:00pm at the elementary cafeteria.

School tomorrow will be canceled due to safety concerns. There is no estimated time when landlines and internet will be up and running. Please spread the word. There is no cellular service in Trona. Thank you

LCAP meeting tonight at 6pm. This meeting determines what TJUSD will spend its money on in the school year. Community input is essential!!! Please help us plan for the future!

Friday's Spirit Day is Favorite Outfit Day.

Friday is the last day of the 3rd quarter.


SUMMER JOB VACANCY: LIFEGUARDS Seasonal Work / No Health Benefits Hours per week vary $12.00/hour – beginning salary Requirements: Applicants must be 15 years or older Must have lifeguard certification, CPR and 1st Aid Must be in good academic standing at the time of job posting, and remain academically eligible through the end of the school year. To apply: Applications available at the District Office of Trona Schools Application Deadline: March 1st 2019 at 3:00 PM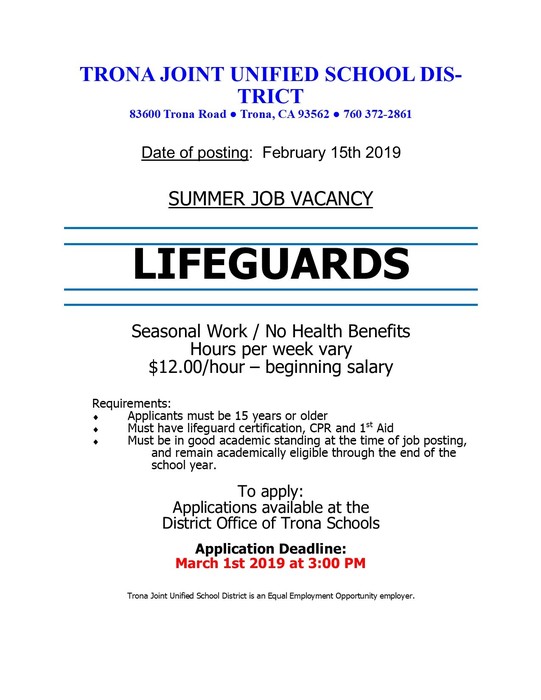 Remember, students ARE NOT allowed to enter or exit school near the District Office. If you are being dropped off or picked up, please have your parents meet you in front of the gym. If you are walking, you MUST enter school at the front gate near the High School Office.


Sweetheart Coronation is today at 4:00pm.